Opus Media Group LLC.  We specialize in video production services for commercials, music videos and artist EPKs.  We also offer live-sound reinforcement and lighting for bands and performers in small to medium-sized venues. Do you need video production or audio recording for a live concert? Call us!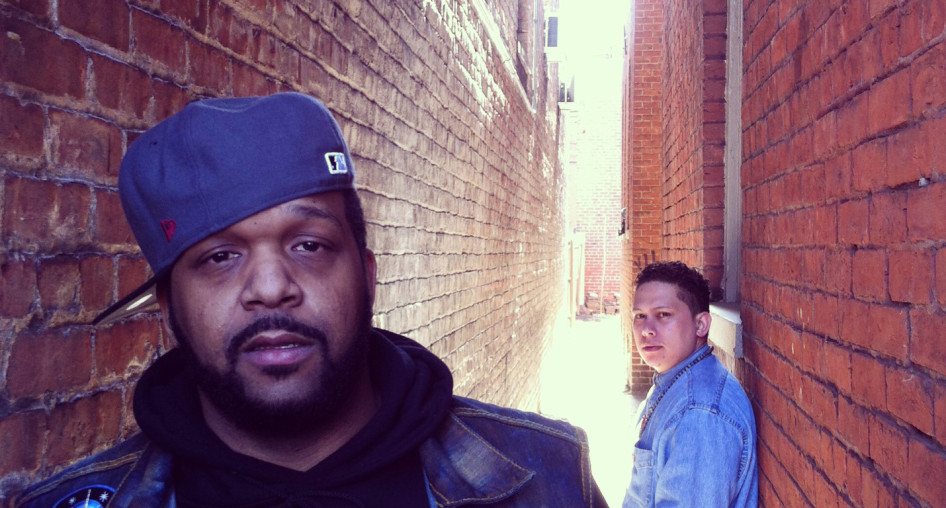 VIDEO PRODUCTION SERVICES
Need a music video, artist EPK or commercial to push your brand? Allow us to assist in your success. We'll work with you to turn your vision into something powerful everyone else can see.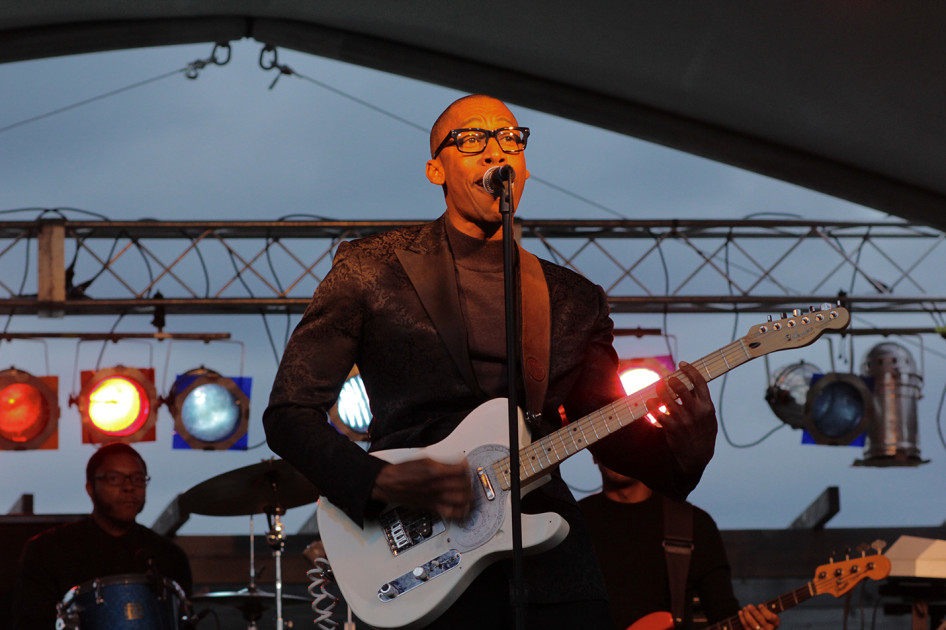 LIVE SOUND & VIDEO PRODUCTION
Want to capture your concert, church service, school recital, awards ceremony, graduation or wedding with multi-track recording or with a cinematic look? Contact us! We can do it!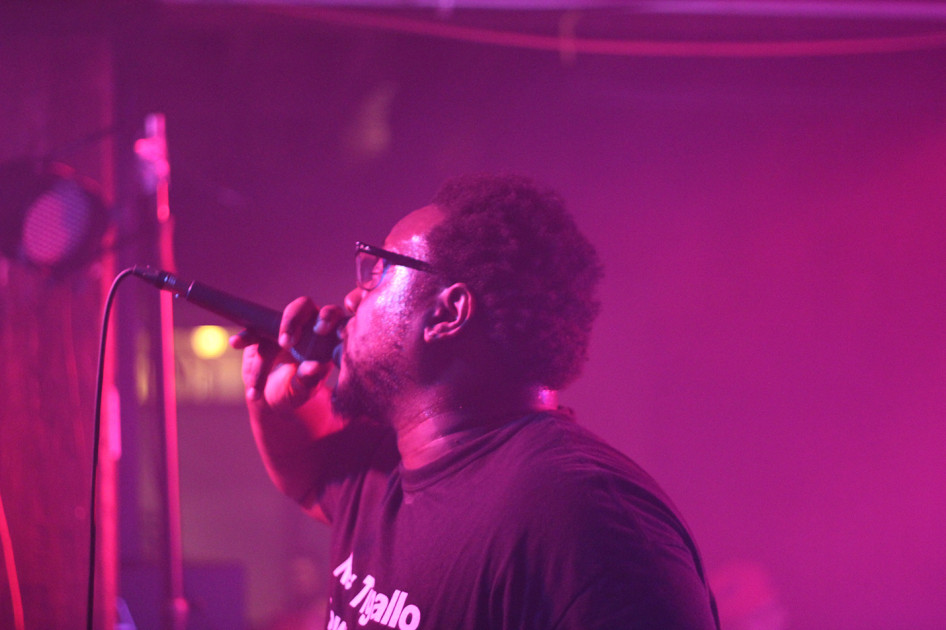 SOUND REINFORCEMENT SERVICES
From arena size venues to apartment club houses, we can provide all of your technical needs to help your event go off without a hitch. From a full stage set up for bands & choirs to single microphones for a speech, we have what you need. We have over 13 years of experience with national artist.
Contact us for a consultation
Your project is important to you.  We would love to help move you to the next level.  Let's talk about how our services can help your business grow.
Please fill the form and our representative will contact you.